Mastercard Credit Cards
Our True North Mastercard gives you the purchasing power of a credit card, with the value you've come to expect from us. It is more secure and easier than carrying cash.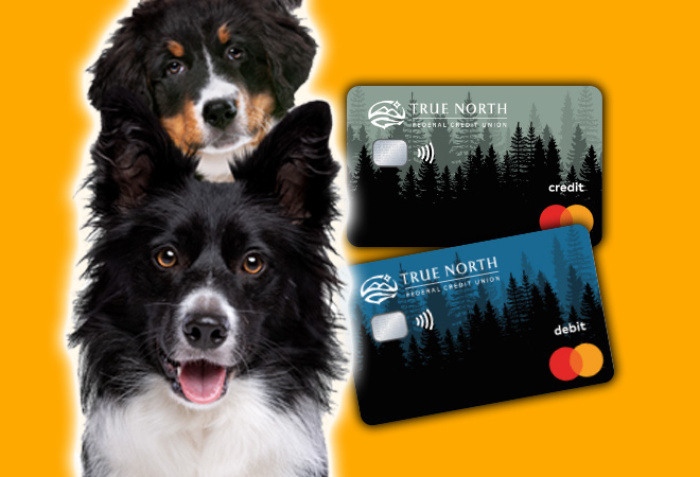 The True North cards are getting an upgrade!
In the next few weeks, True North will be mailing out new debit and credit cards. The new crds will have a new look along with improved features, security and service.